At Vancouver Natural Healing Clinic Centre We provide many holistic therapies catering to your physical and mental well-being.
Whether you suffer from physical pain, anxiety, depression, addictions, insomnia, or emotional issues, our vast range of approaches will help you. As human beings, we are more than our symptoms, our mind and body are intrinsically connected, and when we suffer from a specific issue, whether physical or emotional, there's more to it than we think. It could involve our lifestyle, stress levels, emotional well-being, etc. So to heal from physical and mental discomfort or improve our well-being, we need to look at ourselves as a whole – not as different unrelated parts.
This is why at the Natural Healing Clinic, we offer a wide range of natural therapies practiced by a highly qualified and experienced practitioner whose dedication and passion contribute to the best holistic approach to healing.
We want every person to live a healthy and better life.
We are here to help everyone to heal faster. The power of the mind can control the response of a physical body by the composition of our intelligent cells inside and outside the human body.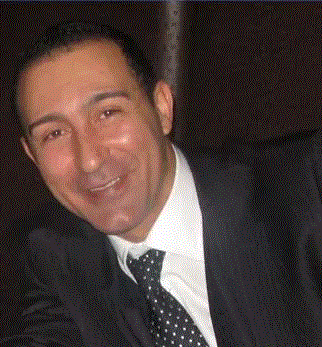 Lazzaro developed a mental care method for the minds of this millennium, where science, technology, and the human mind join together.
A method that works by applying the human senses and bypasses how we analyze our thoughts, feelings, and emotions.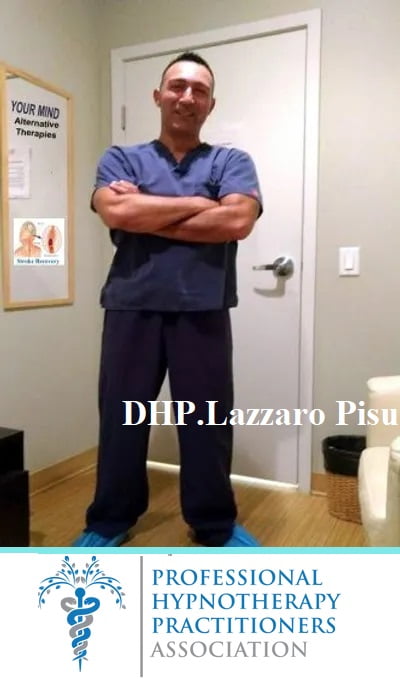 Lazzaro was also selected from "The Talks"(a scientific organization) for the psychiatrist conference and for the 2020 "Global Wellness Summit" in Tel Aviv as a delegate to speck about his works, just to mention a few…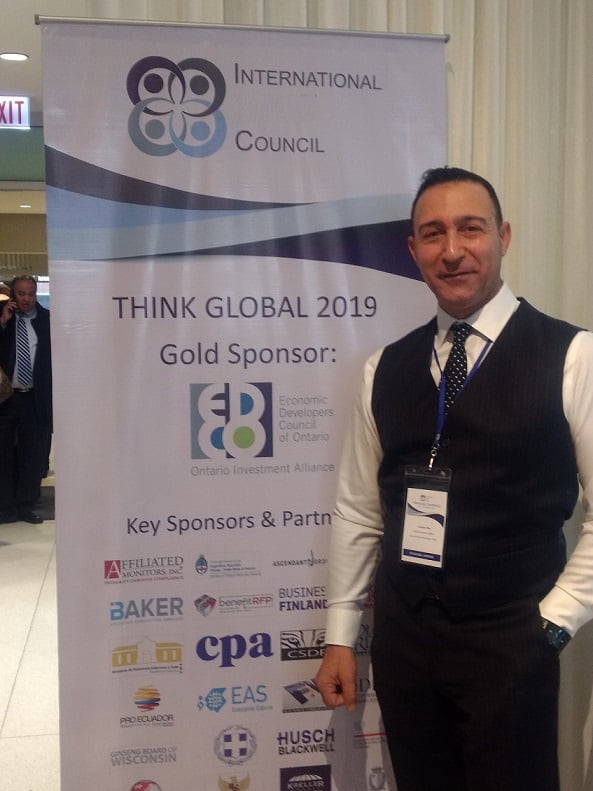 Lazzaro is collaborating with major companies in Canada, the USA, and Europe, using his method in several projects. One of his collaborations is with CanaQuest Medical Corp from Toronto, a life science company whose research focuses on mitigating the spread of cancerous tumors with two prestigious Canadian universities, Western University and the University of Waterloo.
Whit Lazzaro, you will not only work towards understanding ​your emotions and thoughts but also on the way that your body holds and expresses emotions.​​
DHP.Lazzaro: Lazzaro is originally from Italy and lives in Vancouver, BC. He is a health care practitioner in the fields of alternative therapies: Hypnotherapy, Psychotherapy,
Time Line Therapy, Neuro Linguistic Programing, Walk Talk Therapy, HBMD, CBTV, Music Therapy, Chromotherapy, Quantum, and Neuroscience.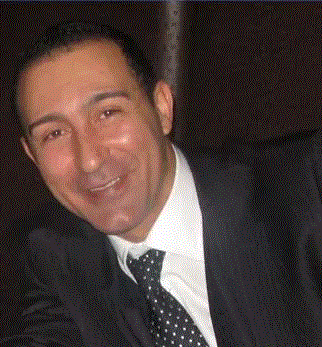 DHP.Lazzaro started practicing hypnotherapy, helping people to overcome their issues by working on minds and bodies. Over the past years, he has helped thousands of private patients at all levels from a variety of workplaces and experienced sectors: Managers, Employers, Students, Celebrities, Professional Athletes, and many others. He has built a respectable practice and name based on his sessions' effectiveness.
His clients are from Canada and worldwide.
DHP.Lazzaro Pisu has won many awards for his work. in USA, UK, and Canada.
In the year 2019, DHP.Lazzaro Pisu has received an  honorable Global Award for his service in the field of Natural Therapies. The conference was attended in Chicago(USA) by an audience of 500+ CEOs, Government Ministers, and Ambassadors
from 28 countries.
* Lazzaro has received the International Health Care Practitioners (UK) award. 2022.

* Awards Received for 2022
Most Popular Health and Fitness Services in 2022
Lazzaro has been selected by Fitness and Health Canada as one of the Most Popular Health and Fitness Services in Canada.
* Awards Received for:
Most Popular Health And Fitness Service in Canada.
And the Most Popular Health And Fitness Service in British Columbia 2020
My newfound confidence has changed how I view life and, more importantly, how I feel about myself. Lazzaro seemed to intuitively grasp what I found difficult to put into words and helped me recognize and understand aspects of myself I'd chosen to ignore. Working with him enabled me to tap into inner resources I didn't realize I had. My wonderful family and friends have noticed a significant change in me. I feel entirely a new version of myself.
Thank you Lazzaro.
We Offer More Than Just a Session