Welcome To The Natural Clinic Contact Page
Alternative Therapies and Natural Treatments for the Mind and Physical Body
To Book A Session We Invite You To Call Us
In Order To Schedule A day And Time For Your Appointment.
Phone: 604 202 7938
THANK YOU
OFFICE LOCATION
Vancouver:
 938 How Street
1892 West Broadway

Burnaby
Toronto

Bloor Street – West Village

Los Angeles
VISITS BY APPOINTMENT ONLY.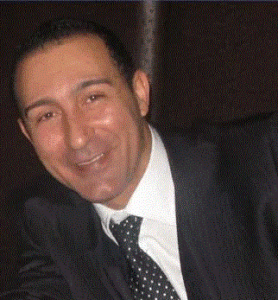 DHP. Lazzaro Pisu Provides Also Online Virtual Sessions. Committing to a online session is a far easier than committing to seeing me at my studio, which generally involves travel and much more time. All you need is: a computer with a webcam to connect with us.
938 Howe Street,
Vancouver BC V6Z 1N9
Mon-Thu: 9:30-7:30
Fri-Sat: 9:30-7:00
Sun: Close