Alternatives Therapies - Services
Welcome to our Services page. At the Natural Healing Clinic, we provide Alternative Therapies with Hypnotherapy, Psychotherapy, Counseling, NLP, CBT, Timeline Therapy, Walk Talk Therapy, Chromotherapy, Quantum, Neuroscience, and other natural counseling interventions. We work at the subconscious root of your issue to effect significant, lasting, positive changes. These benefits are extended by waking-state rational discussions and behavioral interventions, making for a well-rounded approach to healing. This allows you to move freely toward a brighter future.
Your body was designed to heal. From renewable cells to emotional healing, it is capable of self-regulation and healing itself in so many ways. You can teach your body to heal from some health condictions. According to science, we have an innate ability to heal the body and mind, which explains the placebo effect when you can heal your body with the mind.
The Balance of the Mind and Physical Body Start Here

Both our thoughts and feelings have an electromagnetic signal. Our thoughts send an electrical signal to the quantum field. This way, our feelings would have the power to "magnetically attract" situations in life. By combining what we think and what we feel we produce a state of being which generates an electromagnetic imprint. DHP. Lazzaro Pisu
Depression – Anxiety – Addictions –Trauma – Moodiness – Abuse – PTSD – Irrational Thoughts – Sexual Problems – Self Confidence – Fears and Phobias – Panic Attac – Cancer Care – Sroke Recovery – Exam Nerves – Jealousy – inferiority – Porn Addiction – SexAddiction – Gambling Addiction – Internet Addiction – PTS – Obsessive-Compulsive – Sleep Disorders – Bereavement and Loss – Bullying – Smoking Cessation – Weight Loss Past Live Regressions.
If your issue is not listed on our site, please contact us. We are constantly upgrading our sessions to provide better help to society with the latest and most effective methods.
Every Morning We Are Born Again. What We Do Today Is What Matters Most.
Start A New You, Call Us Today. Phone: 604 202 7938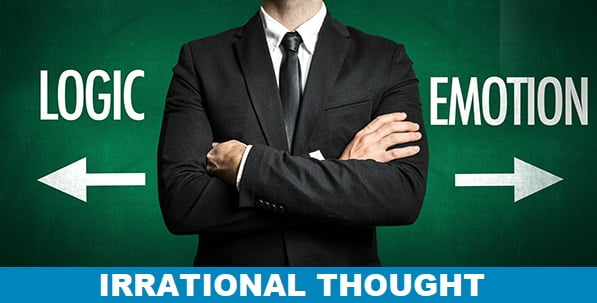 Irrational thoughts are those thoughts that don't make sense and lead to an emotional disturbance. They're not grounded in the reality of a situation, which is why they may be difficult to identify on your own. Irrational thoughts are unrealistic thinking patterns, and are annoying. At the Natural Healing Clinic, we help you how to think logically in order to determine the difference between true and false assumptions. We help you to move foward, in a safe and non-judgmental manner, in order that you live a healthy and peaceful  life.