Counselling for Marriage and Relationships in Vancouver
Counselling for Marriage and Relationships in Vancouver:
Struggling to find the right support for life's challenges and private issues can be tough. You deserve a safe and welcoming space. If you're feeling lost in your search for the right therapist or therapy, I'm here to guide you. My primary focus is your well-being.
I offer tailored sessions to help you, whether it's for yourself, your relationship, your family, or your children. With expertise in addressing a wide spectrum of concerns, you can open up and discuss your worries without doubts about your choice of therapist or session. Your peace of mind is my priority.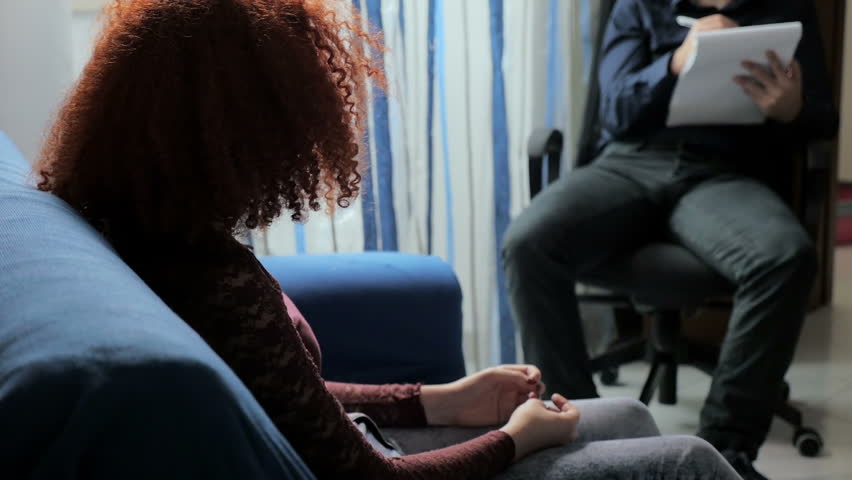 Welcome to our Relationship Counseling Page
At the core of our relationship counseling sessions is your safety and respect. We understand that relationship crises can be emotionally challenging. Our primary goal is to provide a secure environment where both partners can openly express their thoughts and feelings, fostering emotional healing. We remain impartial, with no one being labeled as the "wrong" party.
Counselling for Marriage and Relationships in Vancouver
Our approach, especially in the initial sessions, is solution-oriented, designed to initiate the healing process swiftly. We know that some couples may fear that therapy will turn into another argument. In such cases, we step in positively to mediate and improve communication, preventing destructive interactions.
Early in our sessions, we explore the positive aspects of your relationship, individually and as a couple. Love is the ultimate healer, but it all begins with self-love, self-respect, and self-confidence.
We work with both singles and couples, and it's not mandatory for both partners to attend. In some cases, we may recommend individual sessions alongside joint sessions to address specific needs.
Don't wait for a crisis to seek help. For individuals, crises can serve as a catalyst for positive change. However, in couples, we advise seeking assistance when things are a bit uncertain rather than waiting until they reach a breaking point. We're here to help you rekindle love, trust, confidence, sexual pleasure, assertion, independence, and joy in your relationship.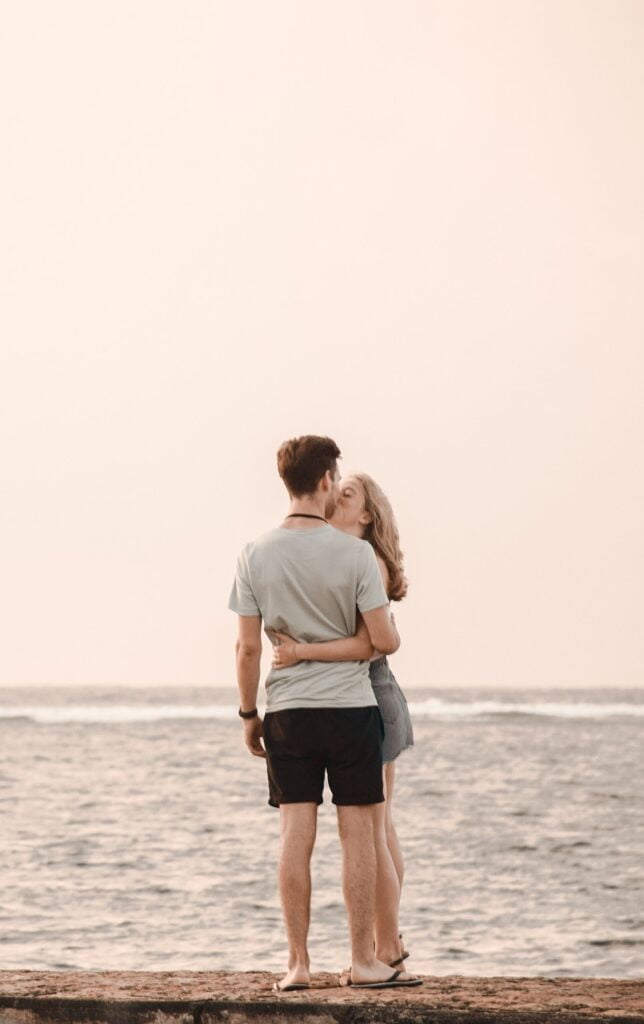 Counselling for Marriage and Relationships in Vancouver
Not what you say, but how you say it – the pattern of communication.
Listening instead of scoring points.
Keeping calm while you talk.
Not blaming, not criticising, not judging, not diagnosing
Taking responsibility for your emotions instead of making the other responsible for how you feel.
Emotions are a fact about you, not about the other person.
Identifying the unmet need behind anger or judgment.
Owing your own needs and emotions instead of blocking or making your partner wrong so that you don't have to feel or face something.
Really trying to understand your partner, even if what you hear is painful
Saying "I feel" rather than "you are"
Counselling for Marriage and Relationships in Vancouver
Breaking up all old patterns
Breaking up all old patterns of communication which don't work. Stale, painful, repeating patterns – don't do them! – do anything.
Being alert for "rackets" – patterns of communication where, if you are honest, there is a hidden addiction to ending up feeling bad. Just don't do them.
… and many similar things. These may be basic, but they can make a big difference, often quickly.Sometimes, when people are trapped in an avalanche, they die because they dig down into the snow, not up into the light. Love is intrinsically healing. The aim of this work is to liberate that intrinsic healing power so that you, and your partner, stop digging yourselves a hole. And either together, or if necessary as individuals, you dig up into the light.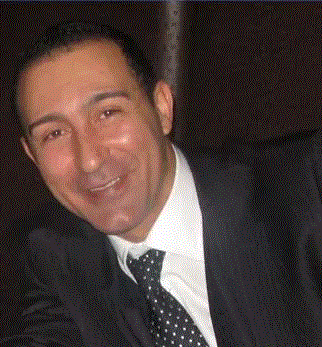 DON'T WAIT FOR THE CRISIS before you seek marriage guidance.
To take the first step, call: 604 202 7938 to make an appointment wioth DHP.Lazzaro Pisu
I work with singles or with one or both partners.
My approach is friendly, respectful, and very effective.