Natural Healing Clinic offers effective Alternative Therapies and Treatments, including the follow counselling services: Hypnotherapy, CBT, Psychotherapy, Neuro-Linguistic Programming, Time Line Therapy, Chromotherapy, Quantum, Neuroscience, and others discipline for natural recovery of the mind and the physical body. We take into consideration that the body, mind, and spirit are interconnected, and achieving optimal health and wellness, requires a holistic approach. We are dedicated to helping our clients tap into their body's natural healing.
We provide more than what a person can expect to receive from a session, because your well-being is important to us. We help people to recover naturally.
WELCOME TO THE NATURAL HEALING CLINIC
The Best Alternative Therapies
For The Balance of The Mind and The Physical Body.
No Medications – No Drugs.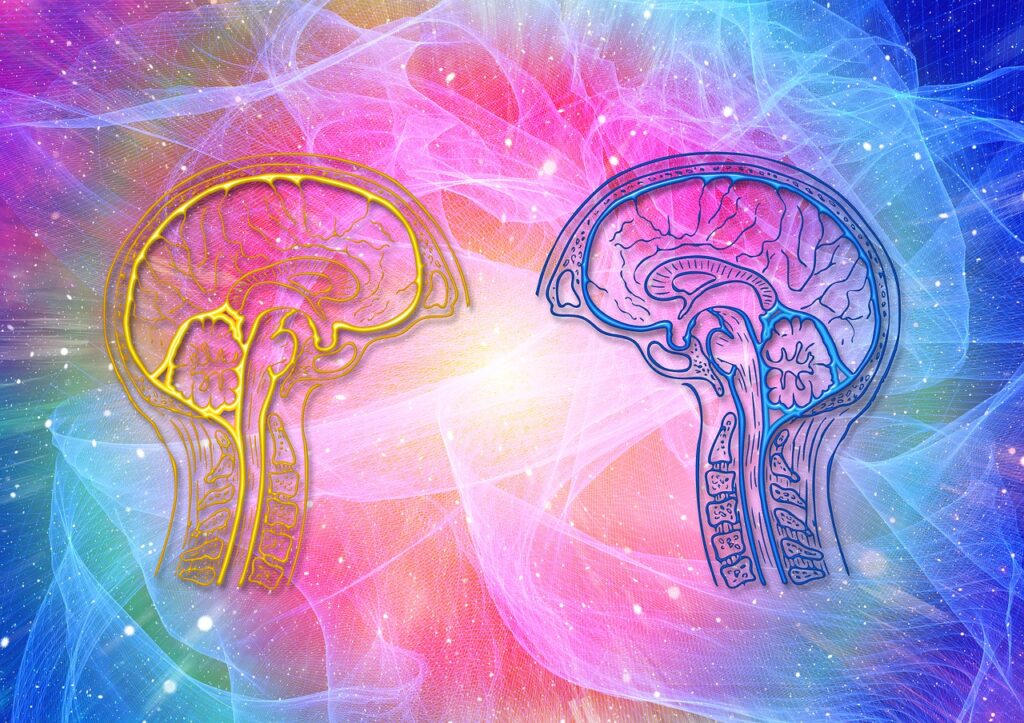 Discover the power of our alternative therapies, and treatments to improve your mental health and well-being. We specialize in natural treatmets for individuals seeking to improve their mental health. Our job is to help anyone achieve the balance and well-being they deserv, provideing a safe and comfortable environment for our clients. We offer also online sessions, so that any person can receive the care they need from the comfort of their home.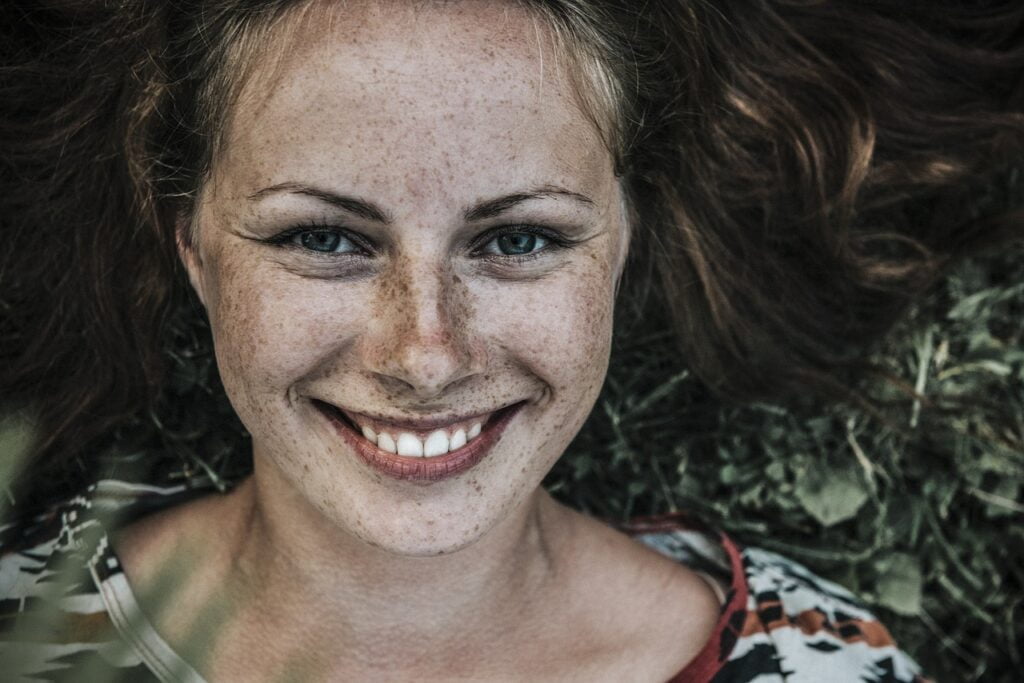 Health For The Physical Body
Hypnotherapy is a effective treatments for managing physical health conditions. For example: manage chronic pain, reduce the symptoms of irritable bowel syndrome (IBS), and improve sleep quality.
Hypnotherapy is also used to manage anxiety and depression, which are often associated with a physical health conditions.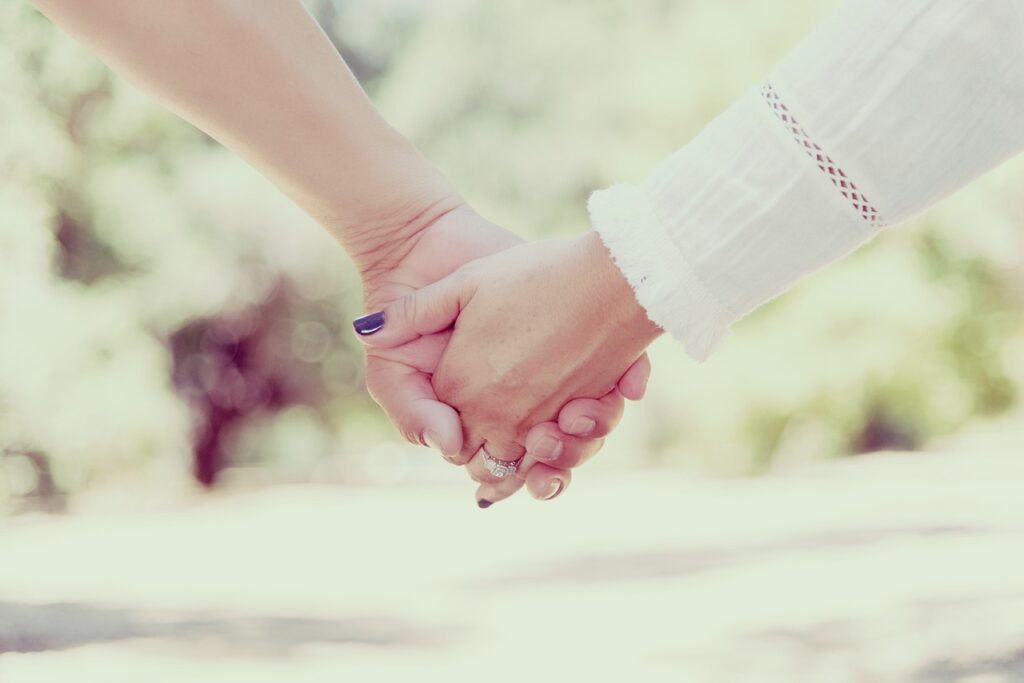 Help For: Marriage \ Relationships
With our professional guidance and support, we help couples or anyone looking to improve their relationships. Whether you're dealing with communication issues, trust and intimacy problems, or other concerns, We can help you navigate the ups and downs of your relationship.
Our support help to overcome obstacles and build a stronger, more fulfilling relationship. DHP.Lazzaro Pisu
Each Human is Unique and Special, And The Body and Mind Have The Ability to Recover in a Natural State.
At the Natural Healing Clinic, we use natural elements to bring the mind into a natural state of consciousness. Each session is Unique, Safe, and Effective.You'll become more focused in the present time, and you will react to your emotional state and physical stress in the form of total control. You gain control of your senses and how your mind and body react to your emotions.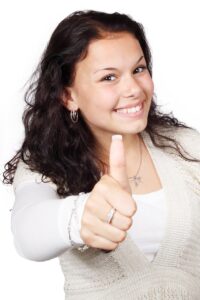 The Best Healing Experience
To Rebalance Your Mind, and Physical Body.
Our enduring mission is to empower people to live happier, healthier, and more joyful life. The purpose of Natural Healing Clinic is to offer a one-stop shop for health and well-being.
With care and effort, emotional, mind, and physical recovery is possible and can lead to a renewed sense of happiness and fulfillment.
DHP.Lazzaro Pisu is a Global Award winner in the field of Alternative Therapies. His programs are empowering, joyous, and life-changing, motivating people to discover their powerful inner selves, creating lasting positive transformations in their life
At the Natural Healing Clinic, we believe in giving back to society and helping those in need and that don't have resources. We support society with our contribution in order to build a better world one community at a time.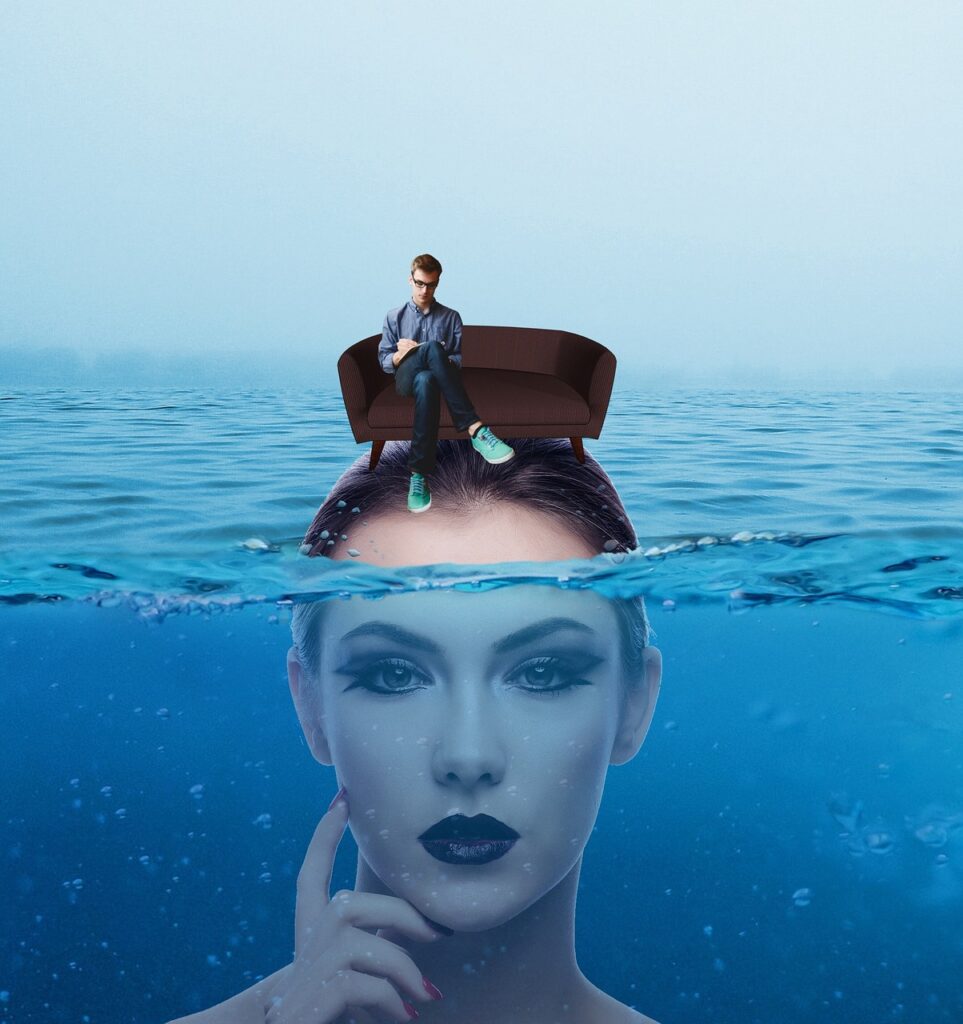 We are here to help you –
Our Sessions are dedicated to provide comprehensive and personalized care to each client, addressing their emotional, mental, and physical well-being, in a safe, confidential and  effective, productive manner. One of the key principles of Natural Healing Clinic is patient education. We empower our clients to take an active role in their own health by providing them with the knowledge and resources they need to make informed decisions about their care.
Health is a state of balance and harmony in all aspect of life
To Book a Session,call:
604 202 7938
The Natural Healing Clinic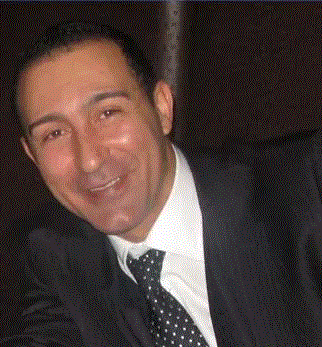 DHP.Lazzaro Pisu
Lazzaro is a global award winner in the field of Alternative Therapies.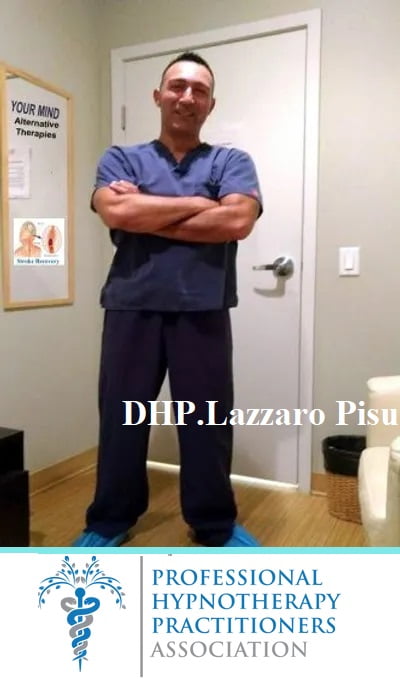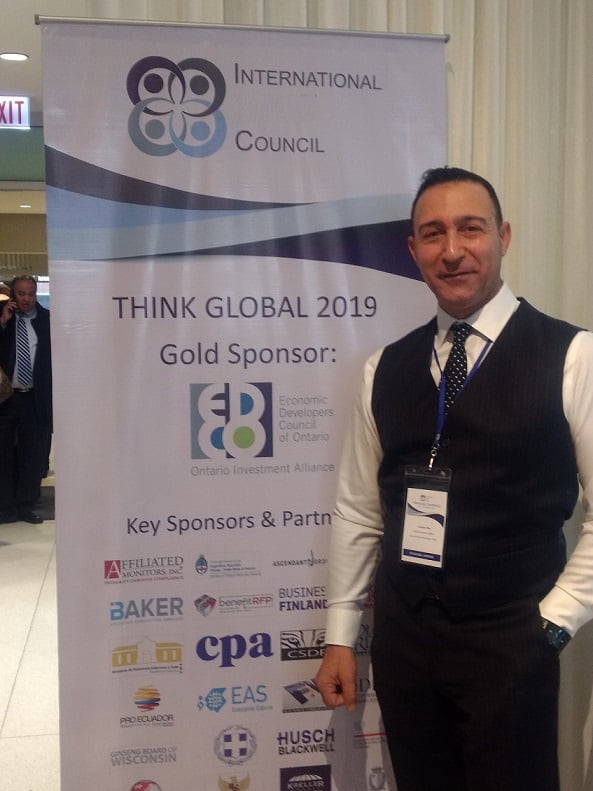 I had the pleasure of working with DHP. Lazzaro Pisu, at the Natural Healing Clinic, and I cannot recommend his services enough. From the moment we began our sessions, I felt at ease and confident that he was the right practitioner for me.
His approach was both professional and compassionate, and he truly listened to my concerns and goals before tailoring the hypnotherapy sessions to meet my unique needs. Not only did he help me overcome some longstanding issues, but he also equipped me with practical tools and techniques to maintain my progress.
Thanks to Lazzaro's guidance, I feel more empowered and in control of my life than ever before. If you're considering hypnotherapy, I highly recommend Lazzaro – he is truly gifted at what he does!

CEO of NapyLogistics, and single mother,
Natural Healing Clinic - Alternative Therapies.
Thank you for providing a very warm and friendly service and helping me to overcome my anxiety. Your genuine encouragement has given me more confidence and the techniques to self-calm in situations that would have otherwise been very hard! I would highly recommend the Natural Healing Clinic sessions to anyone who needs that extra help with anxiety or any other problem and will pass your details to any friends that could benefit as I have from this treatment. Thank you.

Lesley Jonson
Natural Healing Clinic - Alternative Therapies.
I recently had a hypnotherapy session with Lazzaro, which was an incredibly positive experience. His calming and reassuring approach immediately put me at ease, and I felt completely comfortable throughout the session. The hypnotherapy was effective, helping me overcome deeply ingrained negative thought patterns and behaviors. I recommend Lazzaro to anyone looking for a skilled and compassionate hypnotherapist. Thank you, Lazzaro!
Kayla Tao Chang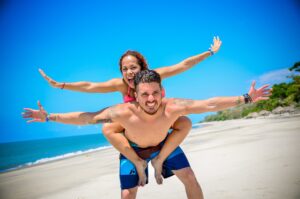 Natural Healing Clinic - Alternative Therapies.
Lazzaro is a lovely person and therapist who had all the skills to help me and my partner understand and overcome issues in our relationship. Lazzaro has helped us to explore the aspects of our relationship we had been neglecting for many years. The time we spent with Lazzaro has enabled us to develop a deeper understanding of how we are feeling about each other and about ourselves.
As you can see from this photo, now we are in a much better place than before and we would highly recommend Lazzaro as a therapist to everyone. Thank You Lazzaro!
We Offer More Than Just a Session