Coping with Confidence & Self-Esteem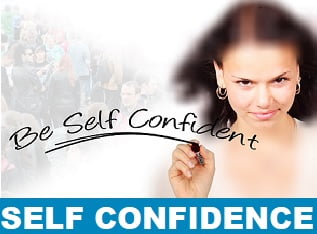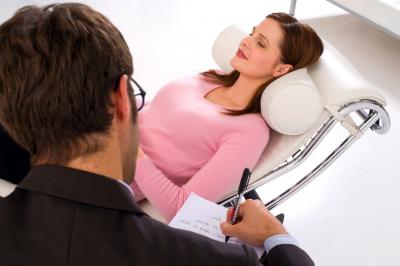 Coping with Confidence & Self-Esteem:
Do you look at others and wish you had their confidence?
Do you believe that your self-esteem could never be as high as theirs?
You are not alone. You would be amazed at how many people have this problem. 
I have successfully treated many people, who were then able to move on in their lives and achieve things that previously would have seemed impossible for them. Together we can work on any limiting beliefs that you might have to make them a thing of the past. Just think of the things you could achieve if you had all the confidence and self-esteem that you wanted. It can be a reality for you because I believe that we all have the resources we need inside us – some people simply need a little help to re-discover them.
Working together we can increase your confidence and self-esteem and have you back on track to achieving the life you want.
Hypnotherapy is a form of therapy that uses the power of the mind to help individuals overcome psychological, emotional, and physical challenges. Our experienced hypnotherapist will guide you into a state of deep relaxation and suggest positive changes that can help you achieve your goals.
Hypnotherapy sessions are short and flexible, typically lasting around 60 minutes each. By working together, we can put an end to addiction and get you back on the path towards good health and happiness.
To Book an Appointment by Phone with DHP.Lazzaro Pisu
at the Natural Healing Clinic call: 604 202 7930