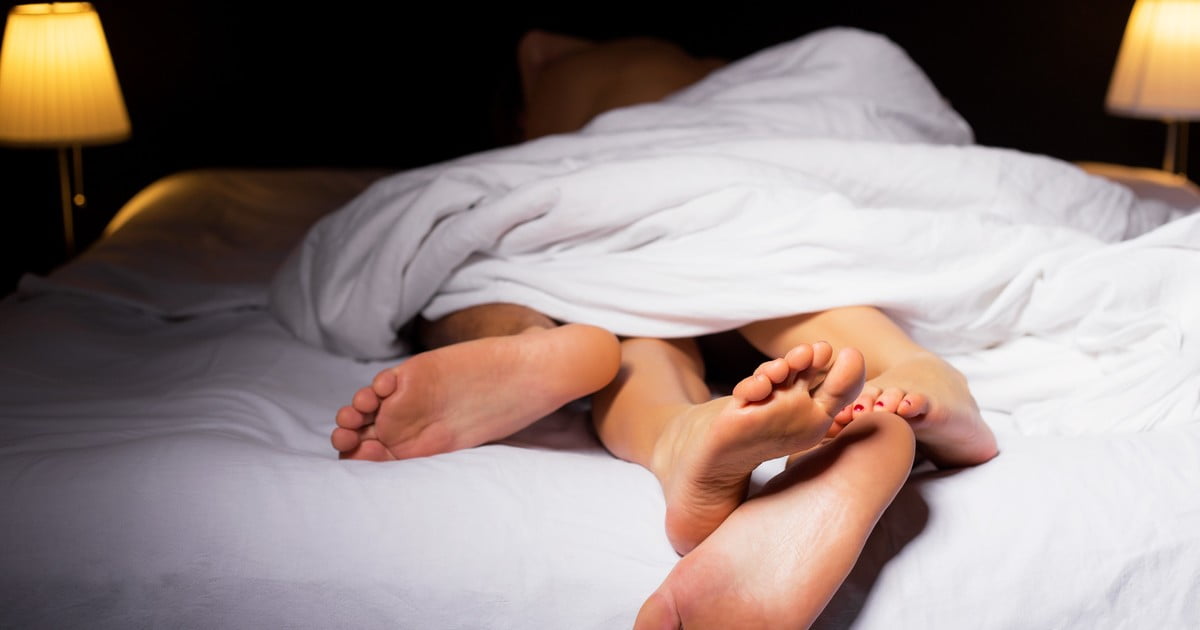 Sexual Issues
More people experience difficult issues in their sex lives than you might at first think – and many are reluctant to try psychosexual counselling. But our Vancouver sex therapy treatment is a highly effective way of dealing with the problem.
How we form, develop and maintain our intimate relationships relies on different dynamics, behaviours and beliefs, many of which are formed at an early age and which often remain unchanged as we transition into adulthood.
Outdated beliefs and a flawed approach to self-love can often lead to negative issues and behaviours relating to love, sexuality and pleasure.
Changing entrenched negative or outdated beliefs can be difficult because we are emotionally tied to them and they form the default setting we revert to when we're faced with a challenging experience or relationship and we need to find a way to cope.
Trauma can play a big role in issues of sexuality and love and our approach to sex therapy and coaching acknowledges how trauma plays a role in the forming of our core beliefs and survival strategies that shape our attitudes to intimacy.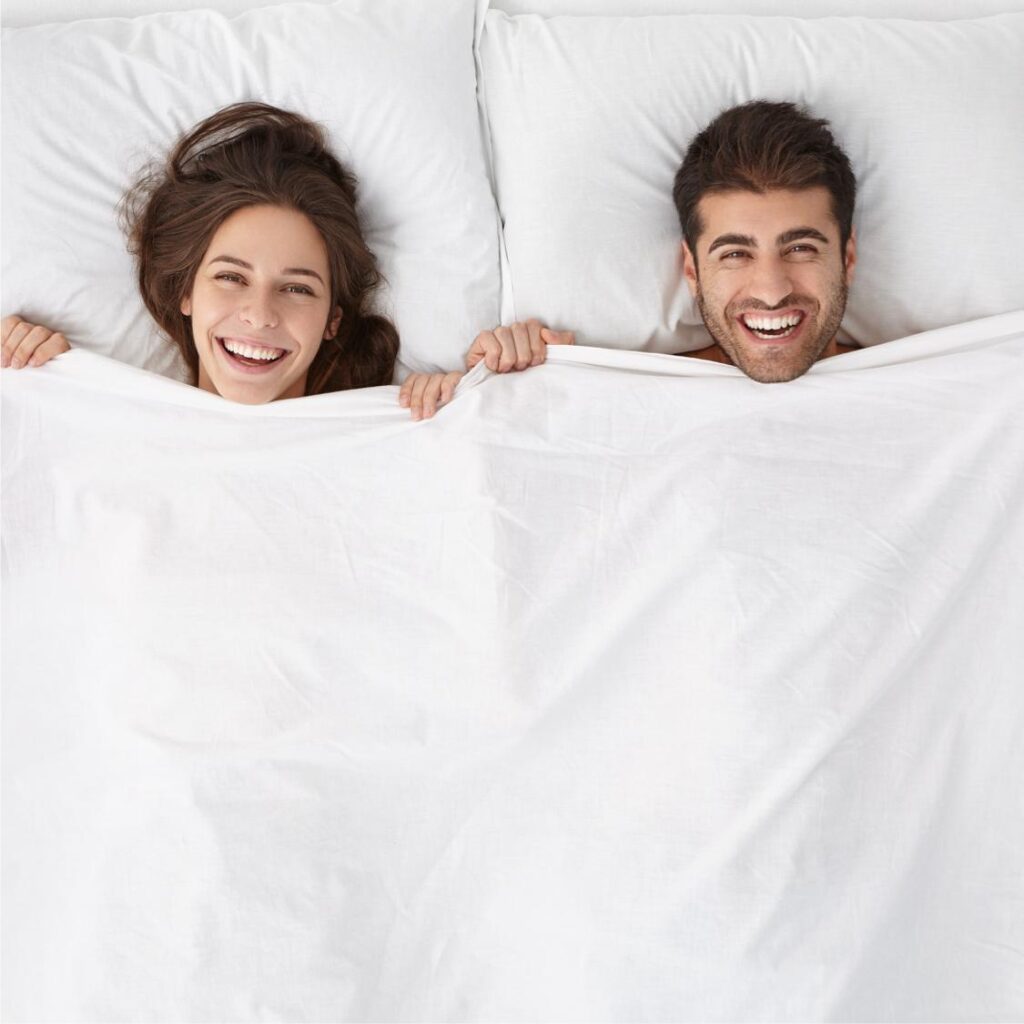 Therapy sessions for love
Our sex therapy sessions for love, relationship and sexuality issues in Vancouver take a holistic view of the problem, and our coach and therapist address a number of issues including; 
Libido issues
Performance anxiety and premature ejaculation
No orgasms with self and/or partner/s 
Body image and genital dissatisfaction 
Lack of pleasure in sex or life 
Inability to relax or switch off 
Inability to identify or communicate sexual needs 
Shame and guilt about fantasies or experiences
Sex and intimacy issues following life events (e.g. childbirth, illness, menopause, ageing, etc.)
Bereavement and loss of intimacy
Communication Body image and self-love
Affairs, separation & divorce
Working with DHP.Lazzaro's
Lazzaro is our Love, Relationships and Sexuality Coach. His work is both groundbreaking & cutting edge in the field of sexuality and love. Lazzaro offers a structured and results based coaching method to offer sex hypnotherapy that expertly guides people to connect with their untapped body wisdom. Tuning into the body and creating a dialogue between your subconscious and the conscious mind is often the missing piece to getting what you really desire.
Lazzaro works from a trauma-informed perspective that includes the science of the nervous system and addresses the deep-rooted core beliefs and survival strategies we take on as children or at certain points in our adulthood that have become outdated.
Add Your Heading Text Here
Our deeply-held beliefs around love, sex and relationships are how our brains have become wired: the primal brain is responsible for our instinctive fight, flight, and freeze responses and it's this part of our brain along with the limbic system part of our brain that holds the imprints of our early experiences. 
The body and mind are intrinsically linked together – emotional stress manifests in physical issues, and so deep and long-lasting transformation happens when we include our bodies in the coaching process.
With a wealth of experience in providing sex hypnotherapy treatment, Lazzaro will guide you to uncover and dissolve subconscious blocks to create new neural pathways leading to deep transformation in the areas of self-love, relationships and sexuality. His sessions include a range or powerful tools and techniques that will:
Support the nervous system and build emotional resilience.

Connect you with your sexual energy and release shame, guilt and fear.

Help you to create new empowering narratives to move you towards your goals.

Teach the power of breathwork and ritual to form a bridge between the unconscious and conscious.
If you think you would benefit from sex hypnotherapy or psychosexual counselling, why not get in touch and find out how we can help you? Please get in touch with DHP.Lazzaro Pisu at the Natural Healing Clinic for more information.
Call: 604 202 7938