Hypnotherapy for Trauma in Vancouver
Welcome to our Vancouver hypnotherapy sessions designed to aid your healing from trauma
and enable progress. Discover effective, compassionate supportfor overcoming emotional
and psychological disturbance.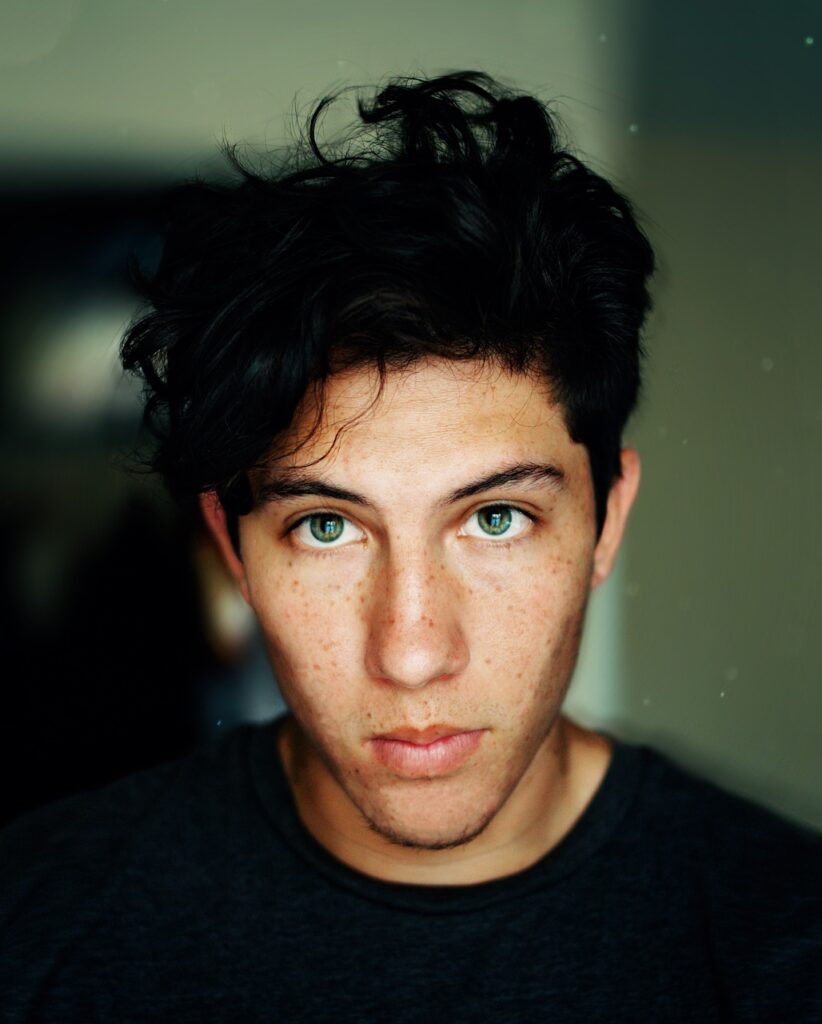 Hypnotherapy for Trauma: Healing from Emotional and Psychological Distress:
Trauma, whether from one-time events, prolonged stress, childhood abuse, or other acts, can cause lasting emotional and psychological effects, leaving you helpless and vulnerable. At Vancouver's Natural Healing Clinic, we prioritize addressing trauma's root causes for healing.
Amygdala, a part of your brain governing your fight-or-flight response, gets triggered by disturbance, perpetuating stress and affecting mental and physical well-being. It's vital to tackle trauma's impact.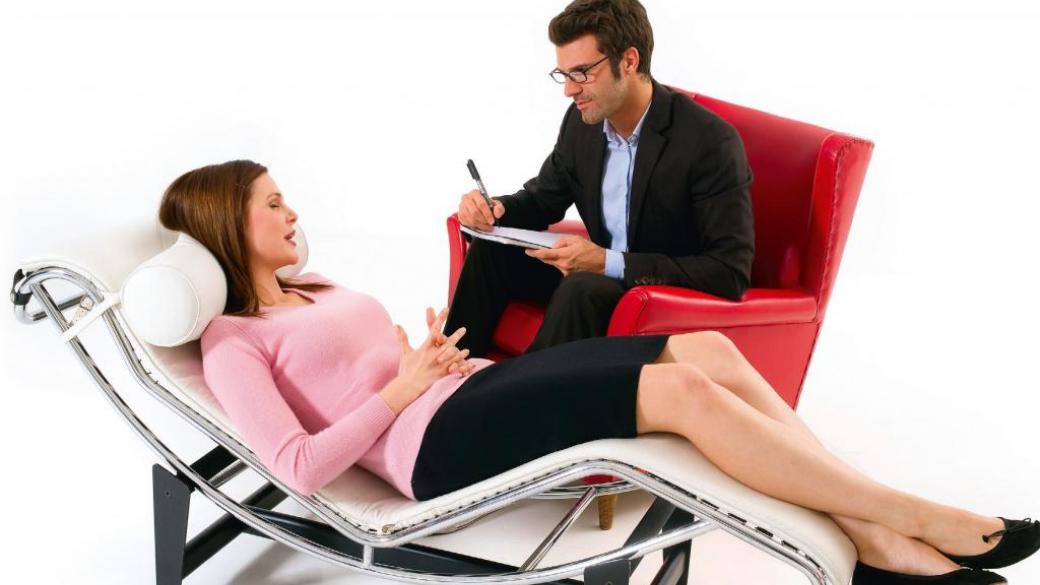 Our hypnotherapy sessions are tailored to help you address past and present emotions, guiding you through reconciliation and recovery. We use our profound understanding of trauma to ensure effective treatment.
Untreated trauma can weaken your immune system, lead to physical exhaustion, and hinder your progress. Hypnotherapy fosters safety and confidence in facing traumatic challenges.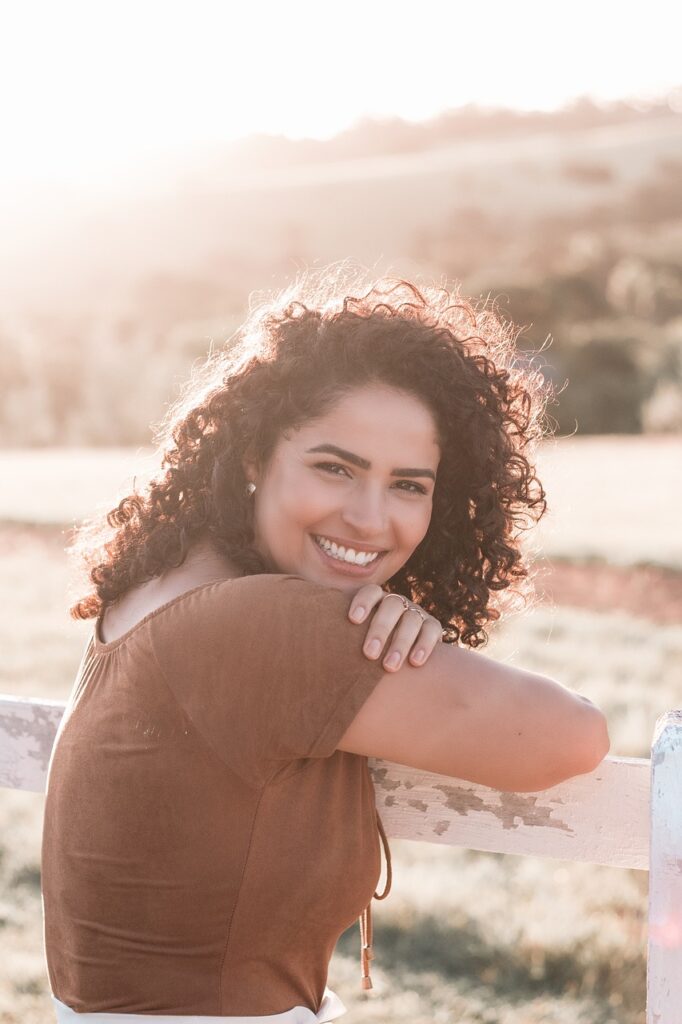 Hypnotherapy liberates you from emotional ties to the past, empowering you to become a self-assured adult. Time alone may not suffice; hypnotherapy jumpstarts healing and progress.
Time alone may not be the solution, as trauma can keep you stuck in the pain of the past. Hypnotherapy kickstarts the healing process, allowing you to move forward.
Trauma manifests differently for each individual, resulting in unique emotional and behavioral changes. We offer personalized, tailored hypnotherapy at Vancouver's Natural Healing Clinic, making your experience entirely personal.
Our hypnotherapy sessions in Vancouver is gentle, sensitive, and caring, recognizing the rawness of your experiences. We collaborate with you to heal, leaving your past behind.
Choose not to be a victim of your past; create the life you deserve. Rest assured, all shared information is treated with the utmost confidentiality and sensitivity.
Contact us today to begin your journey towards healing and recovery.Call: 604 202 7938