Hypnotherapy Counseling for Anxiety in Vancouver
Hypnotherapy Counseling for Anxiety in Vancouver.
Welcome to the Natural Healing Clinic, your path to a life free from anxiety and stress. If you've been struggling with social, performance, or general anxiety, you're not alone. At the Hypnotherapy Counselling for Anxiety in Vancouver we understand the debilitating physical and psychological symptoms that can make life seem unbearable. But there is hope. Our unique approach, combining Advanced Clinical Hypnotherapy, Neuro Linguistic Programming (NLP), and Cognitive Behavioral Therapy (CBT), has successfully transformed the lives of thousands of clients. Let us guide you on your journey to lasting relief and personal growth.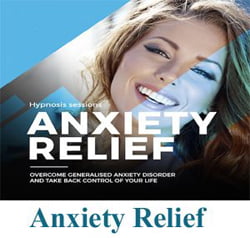 Hypnotherapy Counseling for Anxiety in Vancouver
Anxiety can manifest in various forms, affecting careers, relationships, social lives, and even the simplest daily activities like travel. This continuous cycle of fear and worry can lead to a diminished quality of life. Consciously attempting to control anxiety through rational thought often backfires, as focusing on our fears tends to magnify them. Likewise, avoiding anxiety-triggering situations only reinforces the problem and hinders personal growth.
What sets us apart is our holistic approach to anxiety treatment at the Hypnotherapy Counselling for Anxiety in Vancouver:  We work on both the conscious and unconscious aspects of the mind, addressing the root causes of your anxiety. Through Advanced Clinical Hypnotherapy and NLP, we access your unconscious mind, focusing on your belief system, memory, and imagination. Simultaneously, we use the principles of Cognitive Behavioral Therapy to work at a rational and logical level. This powerful combination has proven effective in resolving anxiety disorders and panic attacks.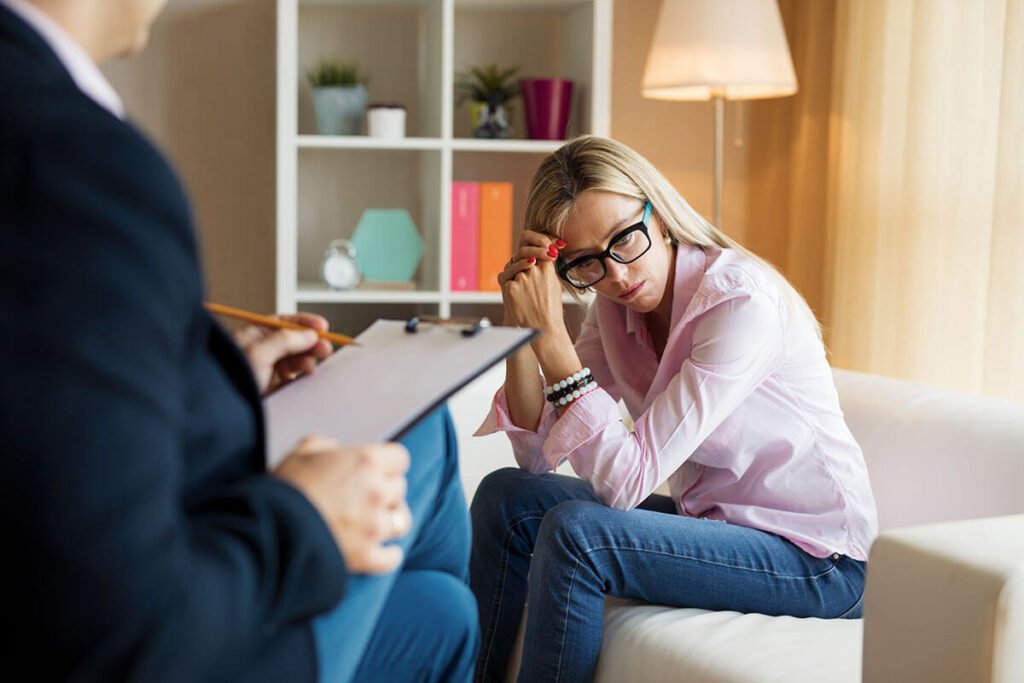 Hypnotherapy Counselling for Anxiety in Vancouver
Our goal is to help you regain control over your life. We understand that anxiety often leaves you feeling lost, desperate, and scared. The physical symptoms, such as a racing heart and sweaty hands, coupled with paranoia and mental 'floating,' can be incredibly unpleasant. With wisdom, common sense, and our expertise, we will help you break free from the grip of anxiety.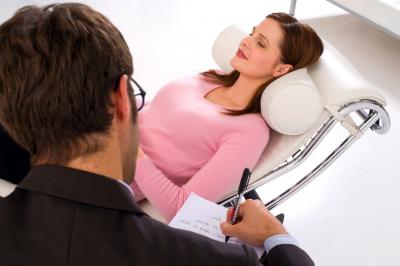 Tailored Hypnotherapy Sessions:
Each hypnotherapy session at the Natural Healing Clinic is tailored to your unique needs. We go beyond addressing symptoms and delve into the core issues that contribute to your anxiety. Our sessions utilize therapeutic trance techniques to guide you towards lasting relief.
Our Location and Cost: We are conveniently located in Vancouver, where we offer two-hour appointments that typically range from $170 to $200 per session. Most clients see significant progress in just two to four sessions. Investing in your mental health and well-being is one of the best decisions you can make.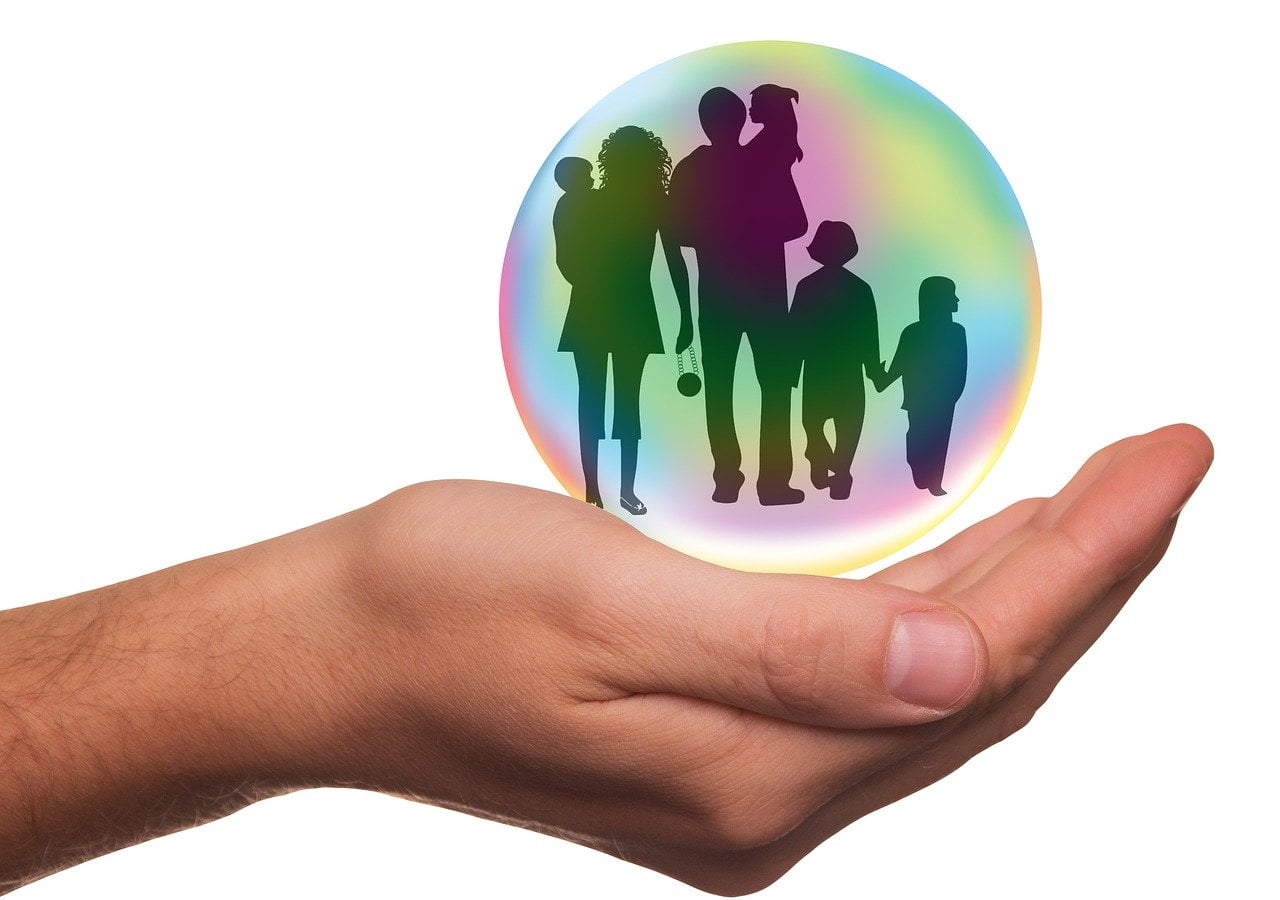 If you're ready to overcome anxiety and take control of your life, don't hesitate to reach out to us. Call the Natural Healing Clinic at 604-292-7938, or fill out our Quick Enquiry Form on our website. We are here to help you transform your life for the better.
Conclusion:
Working with us at the Natural Healing Clinic is your opportunity to break free from the shackles of anxiety, depression, and stress. We have helped numerous clients regain their peace of mind and discover their true potential. Your journey to a brighter future begins here. Call us today – we really can help you make a positive change in your life.